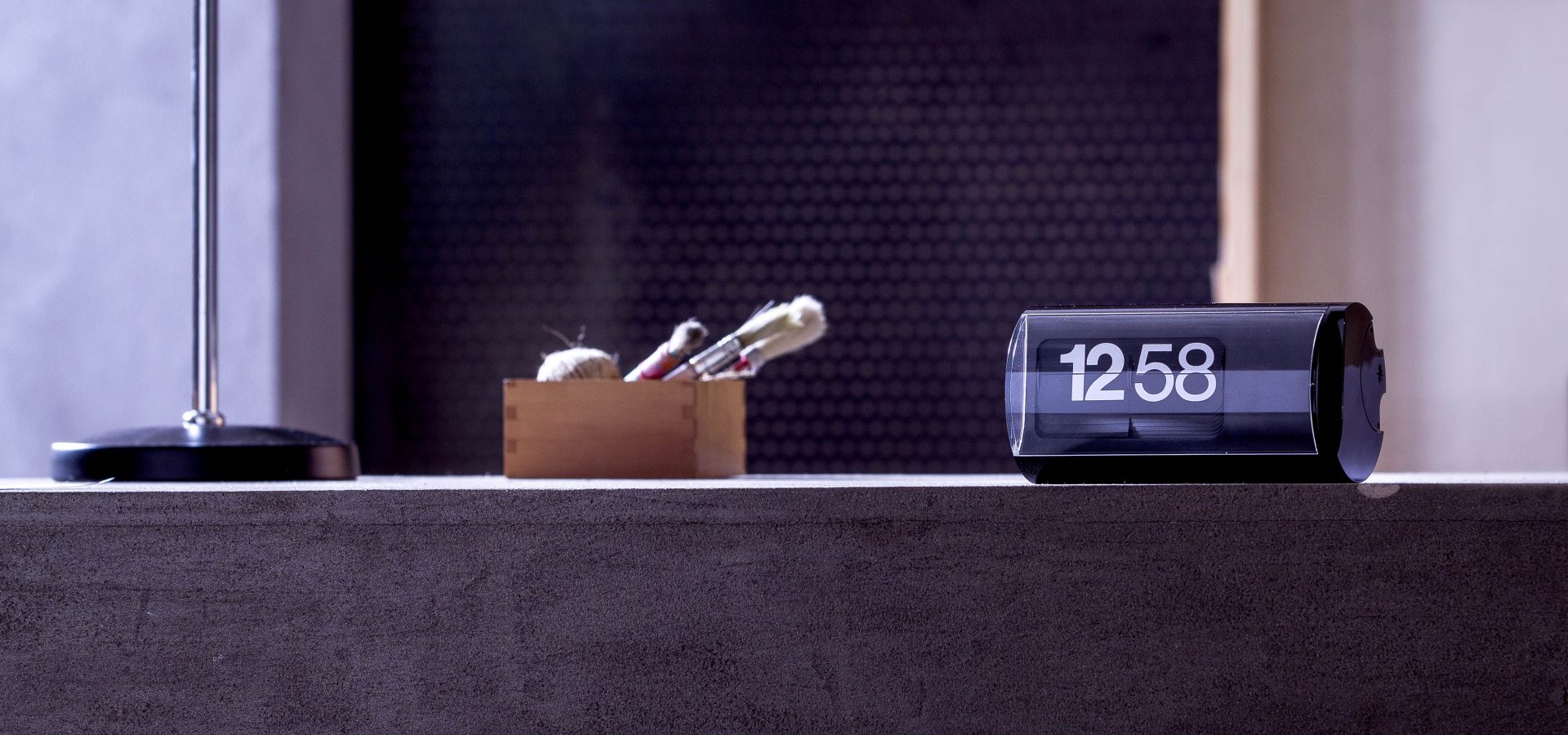 Designed by Gino Valle in the late 60's, it is recognized worldwide as an icon of 20th century design, to the extent that it became part of the permanent collection of the MoMA (Museum of Modern Art) in New York and the London Science Museum.
Today Cifra 3 is the smallest direct-reading clock with the system of a roller with horizontal leaves patented in 1966.
The stylistic Solari characteristic for more than 50 years.
We're sorry, but at the moment the purchase via the store is not available in your Country. Please, write us an email to receive prices and disposability of the items.
contact us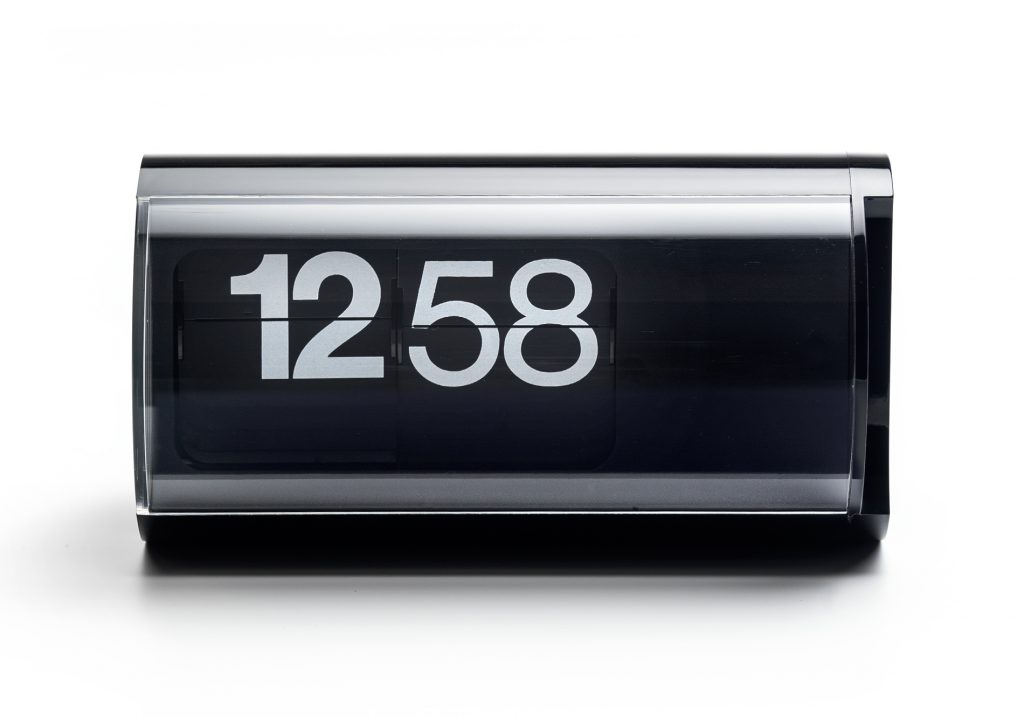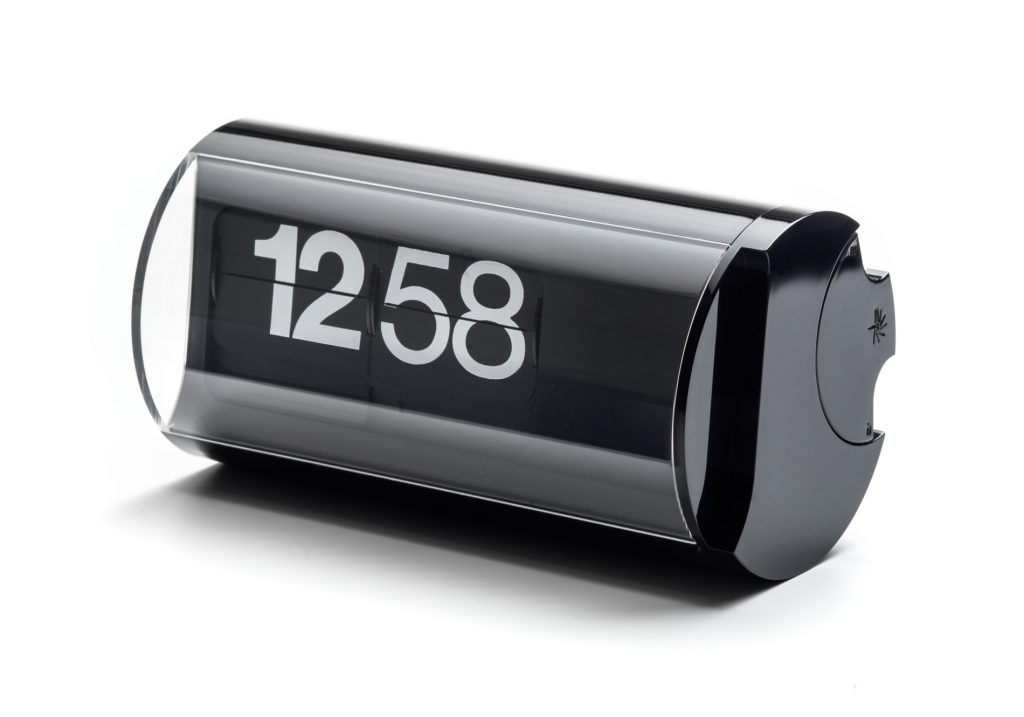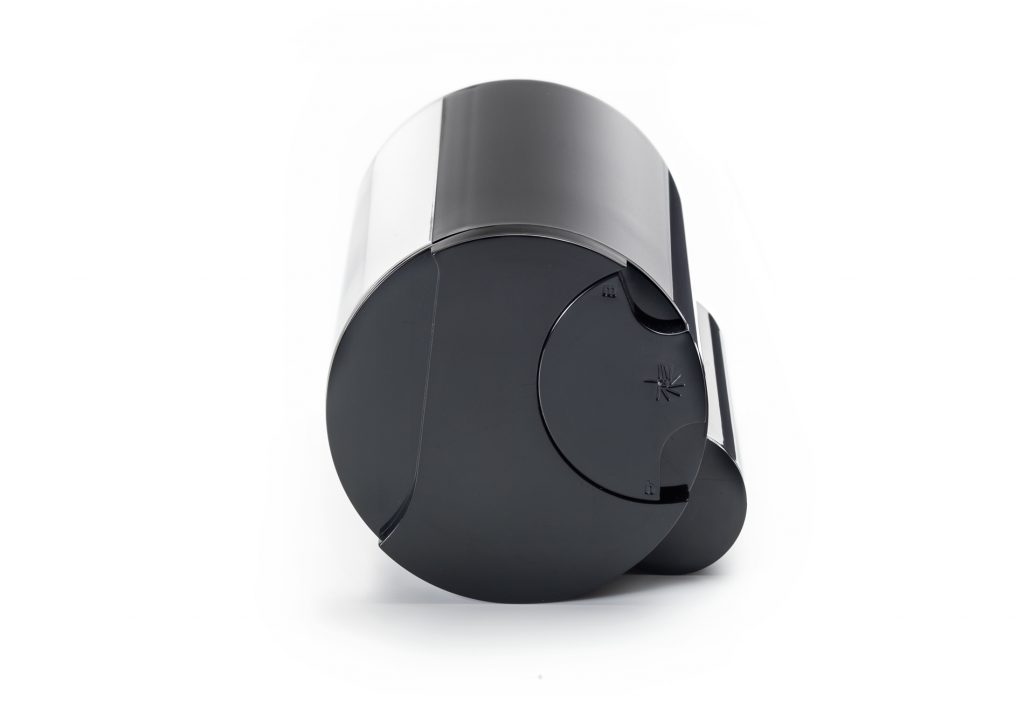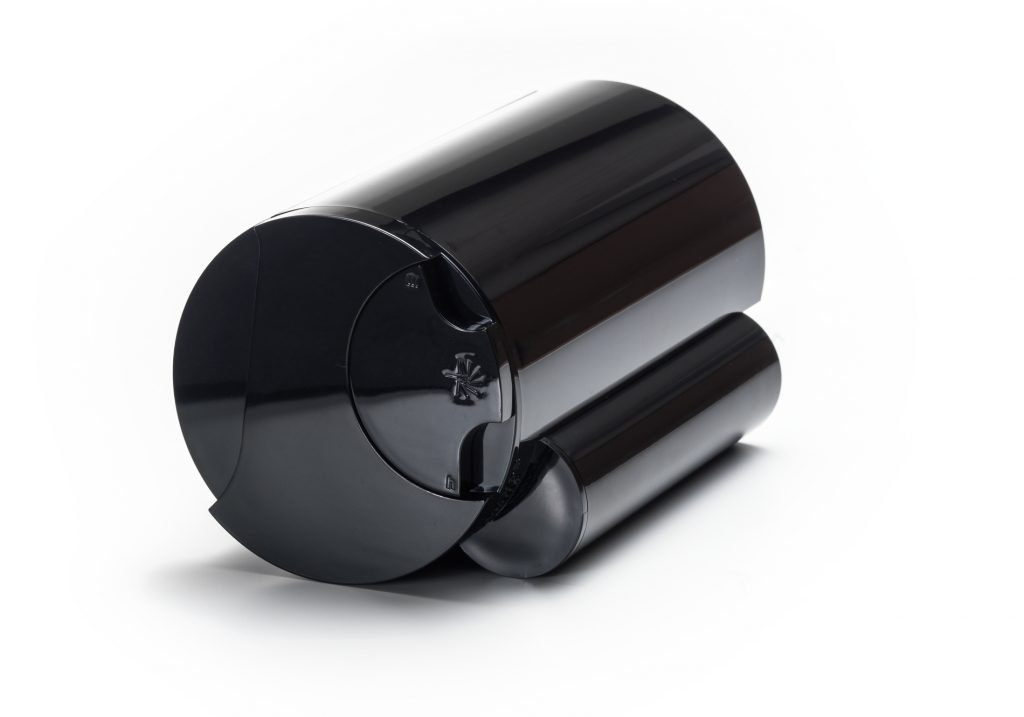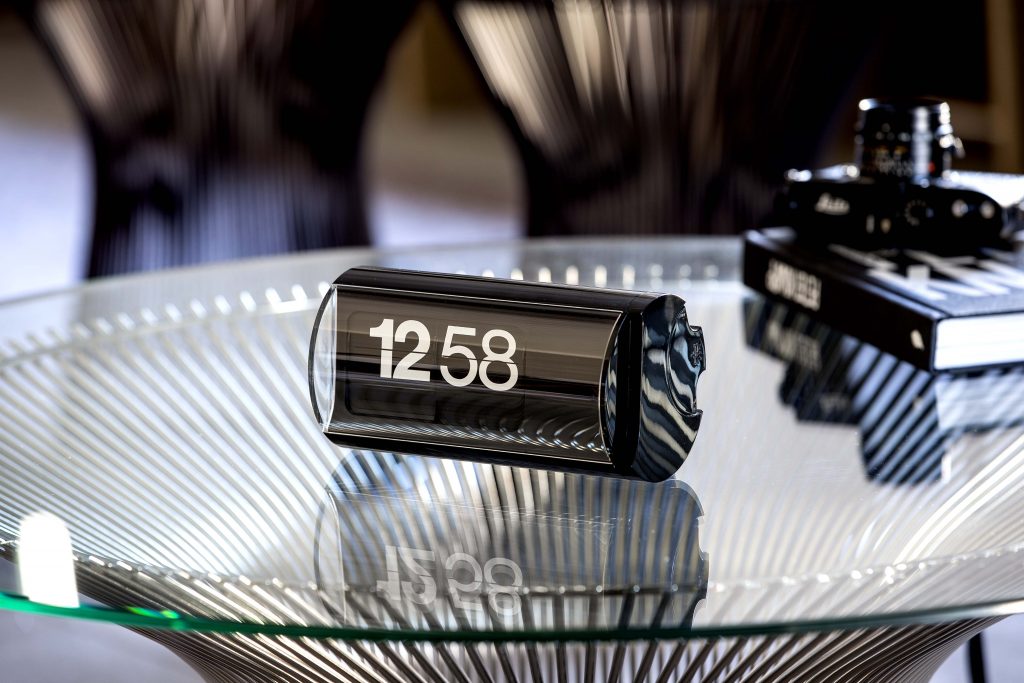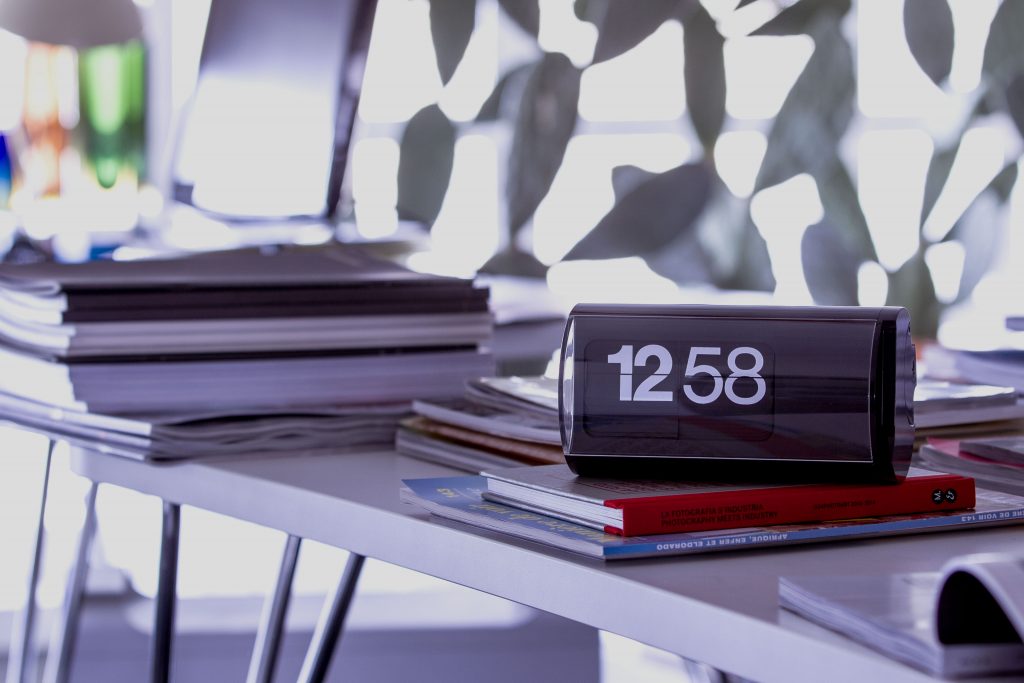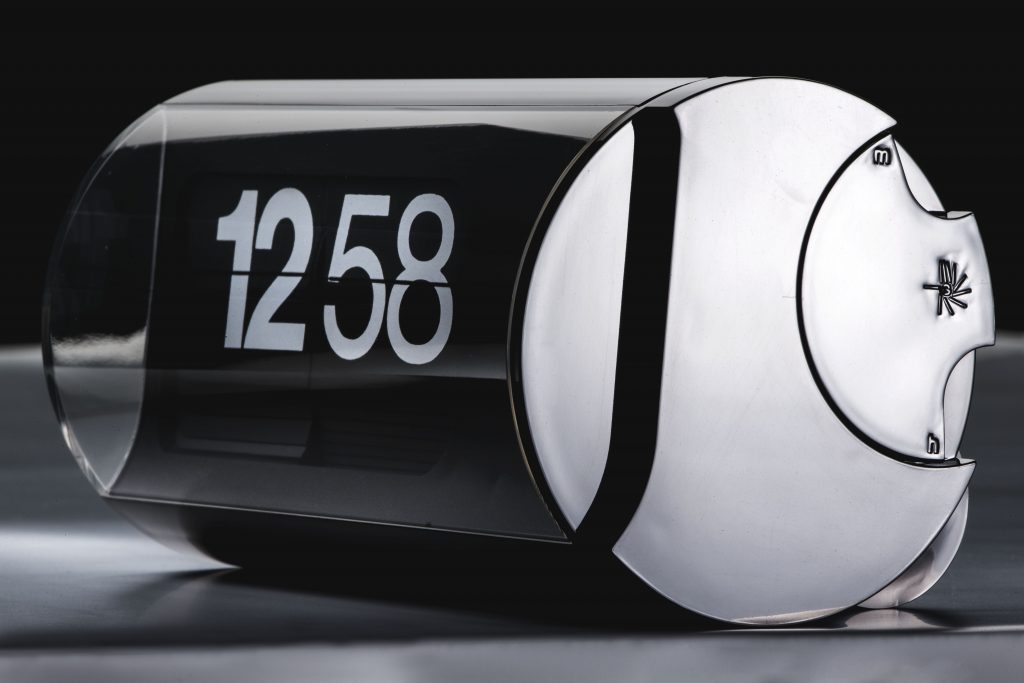 Cifra 3 Tech Spec
Technical Features
DIMENSIONS
18 com, Ø 9,5 cm
READING DISTANCE
+10 m
TIME ADJUSTMENT
Manual
WEIGHT
650 gr
POWER SUPPLY
2×1,5 V LR20 (included)